Are you ready for some FOOTBALL!?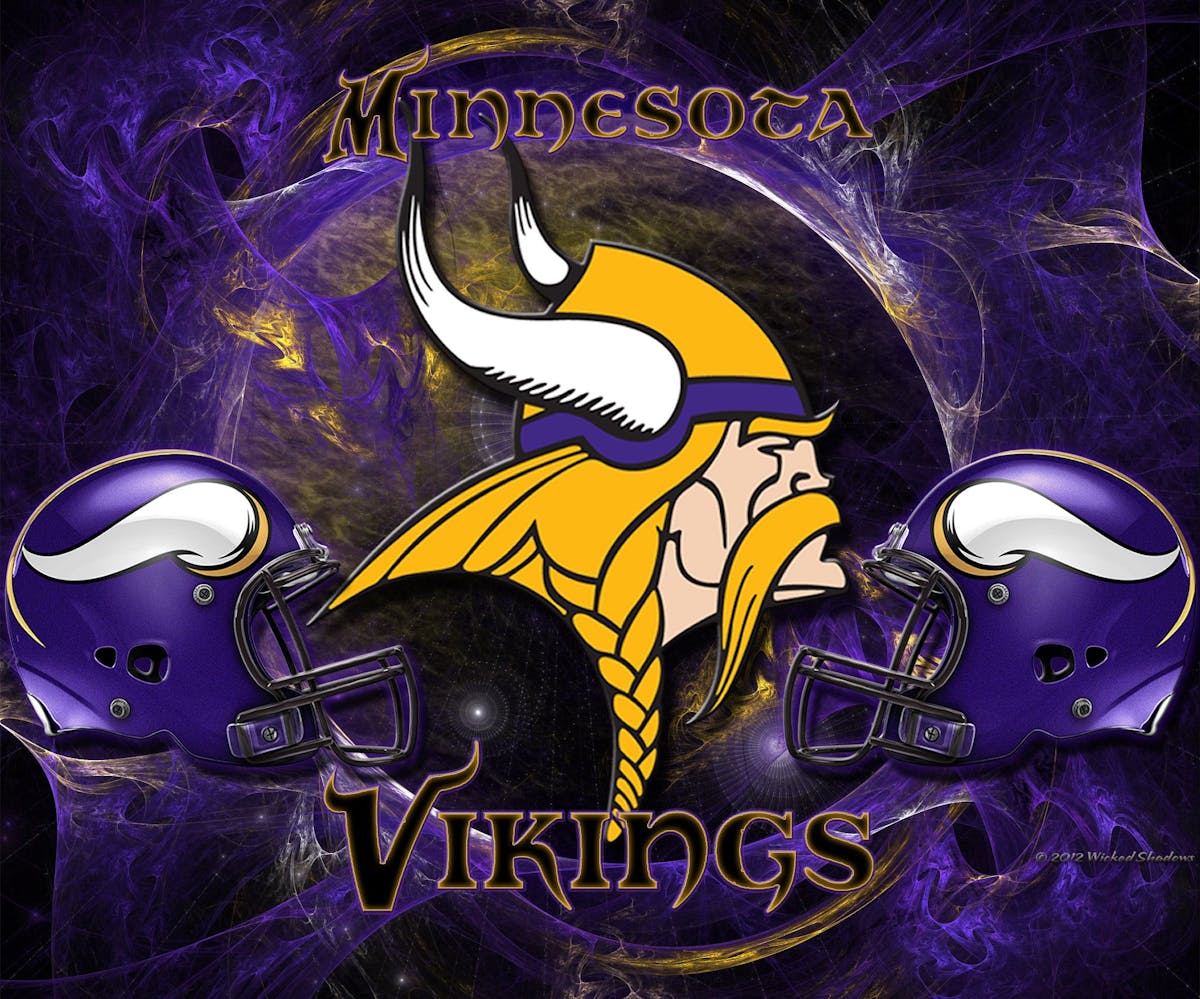 Get ready to watch some FOOTBALL!!!
Watch ANY of the NFL Football games on one of our many TV's!!
Drink Specials during ALL NFL Games
$5 - 22oz. Miller Lite Stadium Cups
$5 - 22 oz. Coors Light Stadium Cups
$5 - 12 oz. Vizzy Cans Strawberry Mimosa
MN Vikings Jersey Giveaway during EVERY Vikings Game!
(Must be here by half-time & must be present to win!)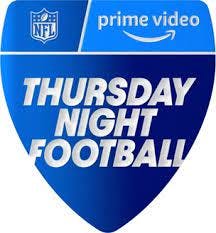 Streaming Prime for all Thursday Night Games!