Home
Main content starts here, tab to start navigating
Slide 1 of 4
Slide 2 of 4
Slide 3 of 4
Slide 4 of 4
SOUPS FOR THE WEEK OF 11/28/2022
THIS WEEKS SOUPS
MONDAY: BEEF VEGETABLE
TUESDAY: WHITE CHICKEN CHILI
WEDNESDAY: TOMATO BASIL
THURSDAY: ZUPPA TUSCANA
FRIDAY: CLAM CHOWDER
SAT. & SUN.: CHEF'S CHOICE
11/28/22 -12/2/2022
WEEKLY SPECIALS
AVAILABLE ALL DAY MONDAY - FRIDAY
SOUTHWEST BURGER
ANGUS BURGER, DICED GREEN CHILES, LETTUCE, TOMATO, MONTERAY JACK CHEESE, CHIPOTLE MAYO, AND FRESH AVOCADO.
$14.50
CHIPOTLE RANCH CHICKEN SALAD
ROMAINE LETTUCE, CORN, CHEDDAR CHEESE, AND BLACK BEANS. TOSSED IN CHIPOTLE RANCH DRESSING. TOPPED WITH BREADED BBQ CHICKEN
$14.95
SPICY CHICKEN RIGATONI
SAUTEED CHICKEN, CRUSHED RED PEPPERS, AND CHERRY TOMATOES. TOSSED IN MARINARA SAUCE. TOPPED WITH PARMESAN AND BASIL
$13.95
All About Us...
Scoreboard Bar & Grill is one of the best spots in the area for casual dining & great food.
Join us on Saturday and Sunday until 2 pm for Breakfast and enjoy a Bloody Mary, Screwdriver, Mimosa or one of our brunch cocktails...it's a great way to start your weekend!
Our newly renovated patios are a GREAT place to enjoy your drinks and dining while taking in the beautiful Summer weather.
We, at Scoreboard, are going above and beyond the State guidelines to ensure your health and safety. The City of Minnetonka Health Department recently gave Scoreboard high regards for our sanitation and safety practices.
We hope to see you soon!
LOCAL BEER!
INDEED PISTACHIO CREAM ALE NOW ON TAP
Get ready to watch some FOOTBALL!!!
Watch ANY of the NFL Football games on one of our many TV's!!
Drink Specials during ALL NFL Games
$5 - 22oz. Miller Lite Stadium Cups
$5 - 22 oz. Coors Light Stadium Cups
$5 - 12 oz. Vizzy Cans Strawberry Mimosa
MN Vikings Jersey Giveaway during EVERY Vikings Game!
(Must be here by half-time & must be present to win!)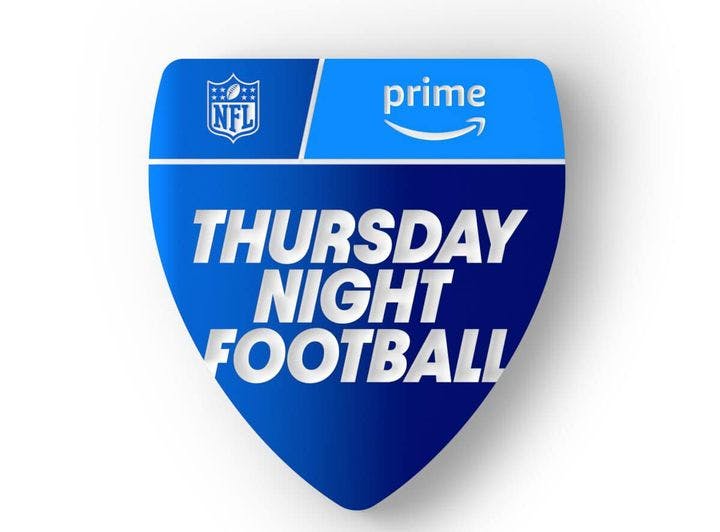 Now Streaming Prime for Every Thursday Night games!
WEEKEND BRUNCH
Start your weekend off "the right way" - enjoy our Brunch until 2 p.m.
With our extensive Brunch menu, you're sure to find something you love! To make it even better we offer specials on Bloody Marys, Screwdrivers and Mimosas during brunch!
Try our Specialty Brunch Cocktails